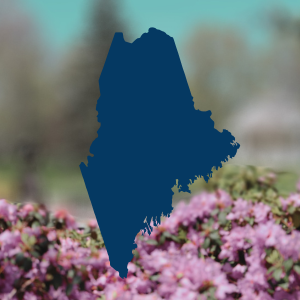 The Maine Department of Community and Economic Development has released their 2023 CDBG Program Statement. 
The program statement can be found online here: 
The City is able to partner with local nonprofits and businesses to apply for CDBG funding for specific projects and initiatives in Bath.
For more information or to discuss a potential project, please contact Emily Ruger, Director of Economic & Community Development at eruger@cityofbath.com or (207) 443-8330.