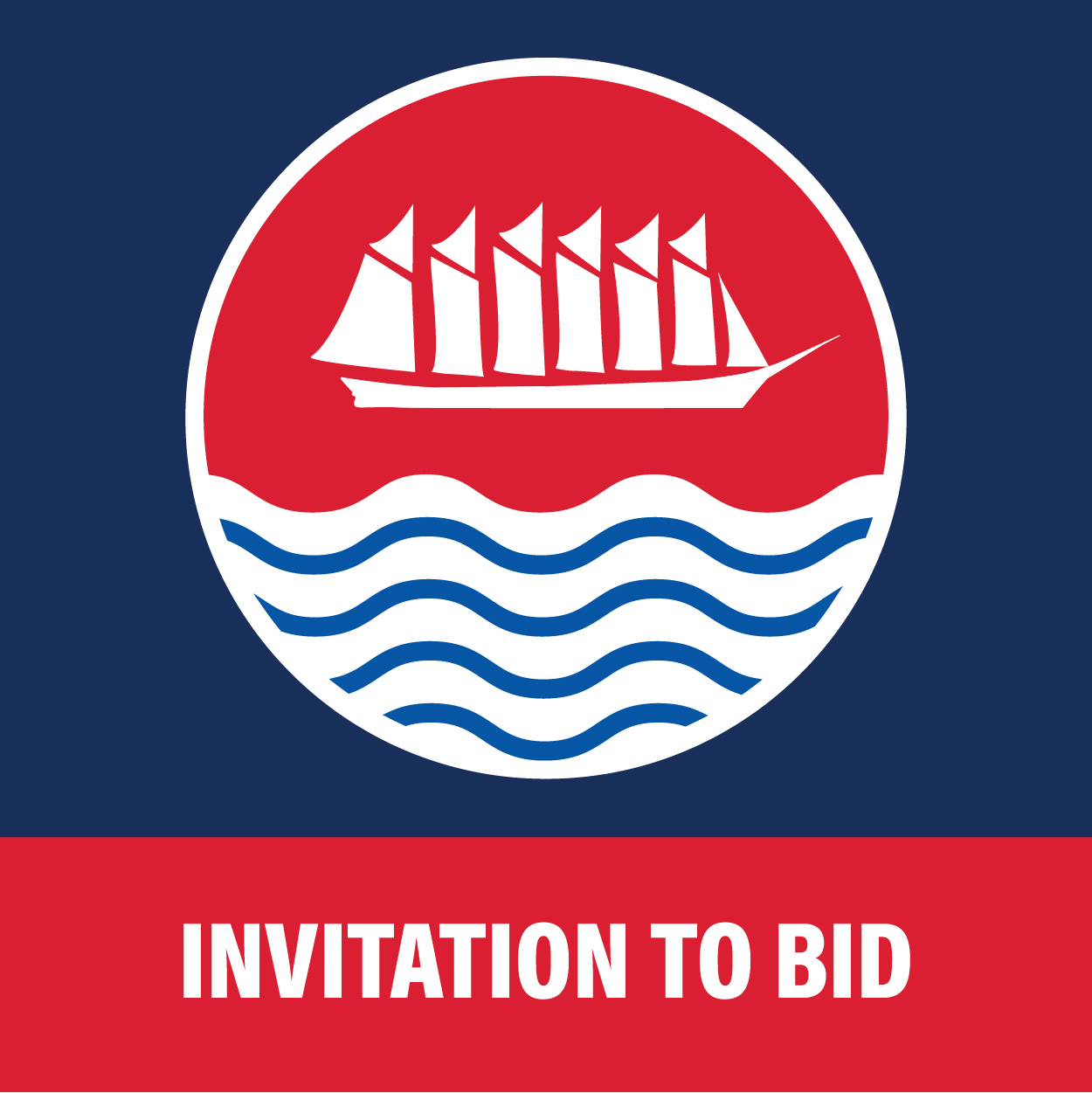 Sealed Qualifications will be received in the office of the Office of the City Clerk, 55 Front Street, Bath, Maine 04530 on Thursday January 26, 2023, until 3:00 p.m. from firms interested in providing professional services related to General Consulting Services for the City of Bath.
The City reserves the right to accept or reject any and all proposals.
Please submit four (4) copies of the Qualification Packages. The proposals, if mailed should be clearly marked on the front "Request for Qualifications/Proposals for General Consulting Services, (Discipline/s)". Faxed proposals will not be considered. The opening date is December 29, 2022; the closing date is January 26. 2023.
Bath - General Consulting Services RFP 20221229.pdf 
For more information contact Bath Public Works at 207-443-8357