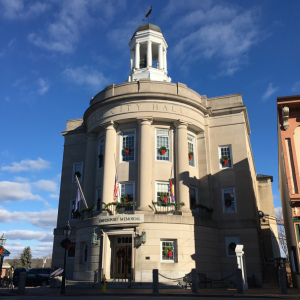 The City of Bath has been awarded a grant through the Community Resilience Partnership Community Action Grant program to complete a municipal facilities improvement plan.
The City will work with a consultant to find opportunities for our buildings to modernize, reduce our energy consumption, and become more resilient.
Built in 1929, Bath's current City Hall will soon turn 100 years old. This planning effort will set us on course to navigate the next 100 years.