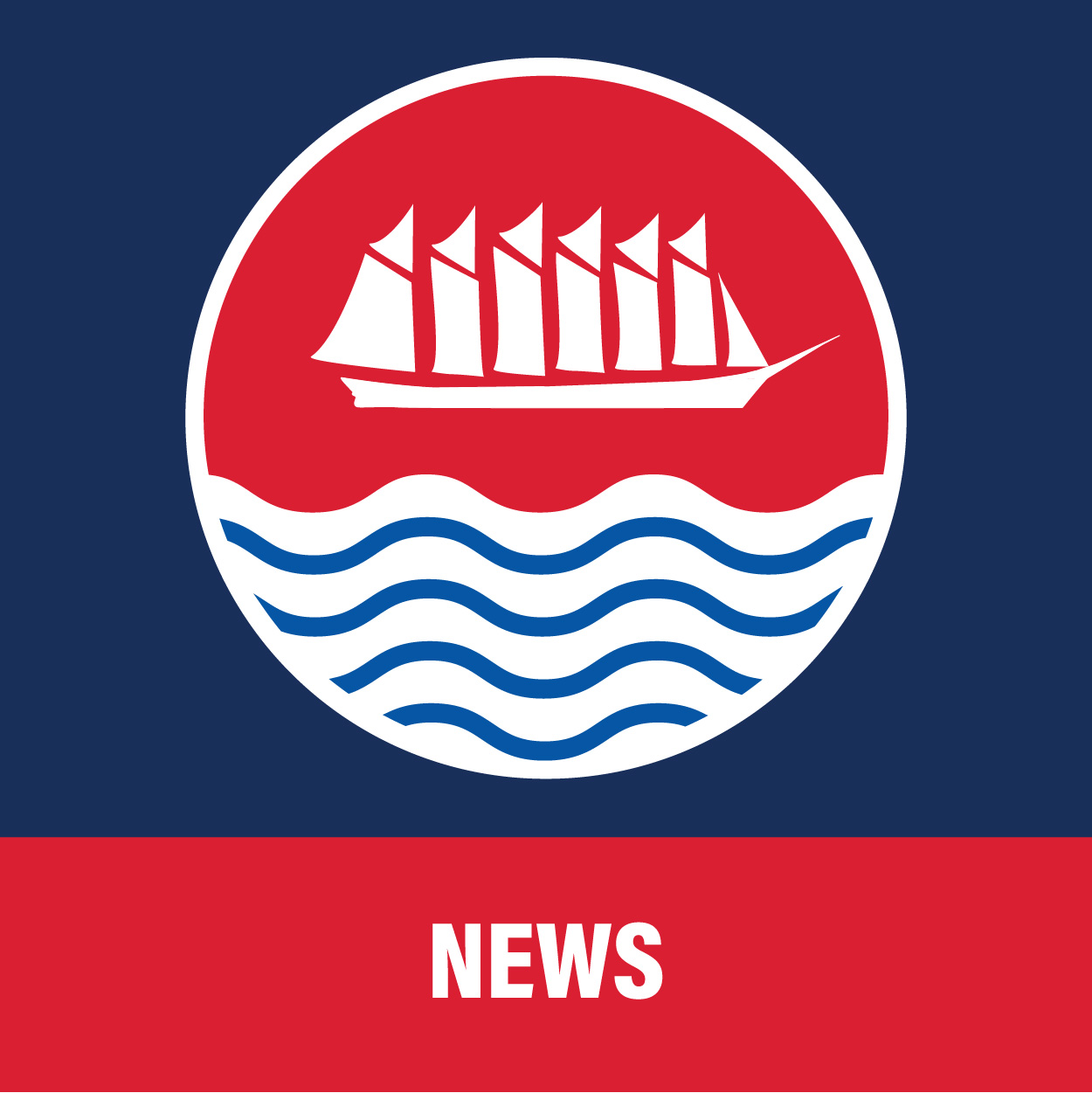 Bath Police Department received its accreditation certification from the Maine Law Enforcement Accreditation Program (MLEAP) last night at the City Council meeting.  In attendance to present the award were Deputy Chief Kevin Lully of Augusta PD and Executive Director Ed Tolan of the Maine Chiefs of Police Association.  Deputy Chief Lully served as the team leader of the assessment team for the MLEAP program.
The Maine Law Enforcement Accreditation Program is a voluntary process where police agencies in Maine prove their compliance with Maine Law Enforcement's current Best Practices or Standards. These standards were carefully developed by Maine Law Enforcement professionals to assist agencies in the efficient and effective delivery of service and the protection of individual's rights.
The Maine Chiefs of Police Association (MCOPA) developed the Accreditation Program to assist Maine agencies in meeting their professional obligations to the citizens of Maine. An appointed Committee of Chief Law Enforcement Officials or other executive level sworn members who hold Active Membership in the MCOPA as well as other critical partners identified by the MCOPA Board of Directors from across the state developed the Accreditation Program and identified the Standards for Maine Law Enforcement. This committee conducts reviews of an agency's efforts and awards "Accredited" status. Being "Accredited" means that the agency meets or exceeds all the identified Standards for Maine Law Enforcement Agencies. These standards cover all aspects of law enforcement operations including use of force, protection of citizen rights, pursuits, property and evidence management, and patrol and investigative operations.
Former Chief Michael Field started Bath Police Department towards the path of accreditation around 2019.  Current Chief Andrew Booth and his accreditation team, consisting of Deputy Chief Michelle Small, Det. Sgt. Richard Ross, and civilian employee Shelby Chamberland, finalized this years-long process earlier this year.   The work consisted of a complete update of the department's policies and procedures manual following the best practices and current legislative changes, updating physical aspects of the police department facility and equipment, and modernizing training.  This included utilizing accreditation-oriented software, PowerDMS, to manage our policies, training and certification requirements, as well as contracting with Dirigo Safety LLC for consultation and oversight of the accreditation process.
"Every member of Bath PD helped us get to where we're at with this accreditation.  It shows our commitment to providing the best possible police services to our community.   We intend to maintain this accreditation to further professionalize our department, mitigate risk, and stay current with best policing practices as set forth by the Maine Criminal Justice Academy's Board of Trustees.  I am very proud of this Department and our officers."        -Chief Booth